Our capabilities:
More than three decades of experience:
Experts in custom camera development for all optronics areas
More than 10.000 highly specialized units develivered
Our cameras are being used in the air, water and in vehicles
Hundreds of different types of cameras engineered
Operational areas include laboratories, factories and environmental measurement settings
More than 100 customers across multiple, demanding industries
Highest Production Standards:
Our unrivaled cleanliness requirements for productions are met with an Ultrasonic Washing System and Laminar boxes
This allows for an assembly of the components without any contact with dust particles
Extensive Testing Facilities:
Simulation of the influences of environmental conditions on the cameras
Climate chamber for testing under extreme humidity and temperatures
Vibration table for for testing of shock and vibration conditions
Rapid Prototyping:
Our CNC machine produces quick prototypes and sample parts
Also used for our highly-specialized, smaller in-house series
ABS Optronics is certified according to the ISO 9001 Quality Management Systems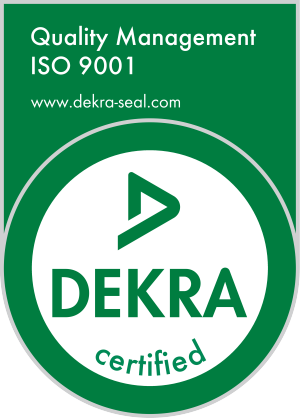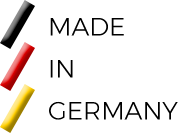 Our history:
ABS Optronics is recognised as a leading developer of cameras and optical sensors in Germany and beyond
Our story begins in 1990, when ABS was founded by Dr. Günter Uhlrich as a company for digital signal and image processing, as well as electronics development in Jena.
In the early years ABS developed innovative products for voice control units. The company received the innovation award of the free state Thuringia for their work.
Despite the success in this segment, in 2003 ABS started focussing on the development of cameras and sensors by combining the knowledge in signal and image processing as well as electronics production. Since then we engineered more than 100 different camera types, either to our customers requirements or for our own portfolio. So far more than 10.000 units were delivered to over 100 customers.
In 2015 ABS combined three different locations into their new main headquarter. The new headquarter offers the space for housing the needed equipment to produce Optronics solutions of the highest standards under one roof.
The ABS was integrated into the H-Tech Group as their dedicated Optronics flagship in May 2021. One year later the company was aptly renamed ABS Optronics. Since the integration into the group, the company portfolio was extended with dedicated cameras for aircrafts and utility vehicles.